Hello!
Thank you for dropping by!

We are now 5 days out till the 5th of May competition debut in UKBFF Championships ~ Warrington.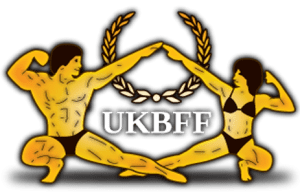 116 days till WBFF Worlds Las Vegas!
We would like to invite you over the few to join us as we give a detailed account of our preps. So please hit the SUBSCRIBE button on our YouTube Channel and visit our site for updates!
We look forward to hearing your thoughts on our Video Log 9!