CONTACT US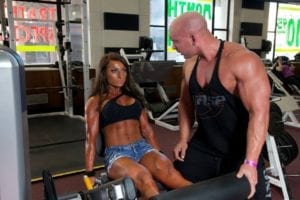 Welcome
Please feel free to send an email about nutrition and dieting, training, online coaching and supplementation. We will do our best to reply within 24 hours. Thank you!
Social Media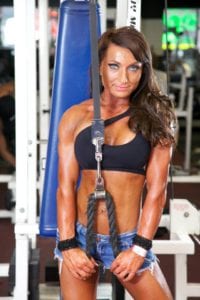 This is another place you can find a lot of our workouts and fitness tips, helping over 1.7 million people online get creative in the gym.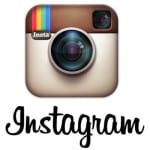 Available For:
Sponsorship Opportunities
Product Endorsements
Guest Appearances
Hosting
Spokesmodeling
Photo Shoots
Fitness Modeling
Need To Get In Touch?
Please fill in the form below to get started. Please check your spam folder within 48 hours if you haven't received a response from us.
Make a Difference
Please consider making a difference in the lives of our four legged friends, the abandoned dogs in Romania. Here at TEAM WILD we feed and rescue dogs from the streets and well as provide a hot meal for the homeless when funds allow. Help us make a difference.
It is all greatly appreciated.
OPENING TIMES:
Monday 9:00 AM - 9:00 PM GMT
Tuesday 9:00 AM - 9:00 PM GMT
Wednesday 9:00 AM - 9:00 PM GMT
Thursday 9:00 AM - 9:00 PM GMT
Friday 9:00 AM - 9:00 PM GMT
Saturday 9:00 AM - 9:00 PM GMT
Sunday - CLOSED
Emails / messages received on Sunday will be responded on Monday. If you don't get a reply to your e-mail in 24 hours, message us on Facebook to let us know.
Recent Comments
SEARCH