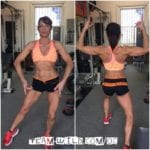 FREE TUB OF AMINO AMMUNITION iBCAA!
£269.99/1700RON/$399.99/26999 India rupees for 12 weeks 1-2-1 online coaching!
– 12 weeks nutritional plan
– 12 weeks training regime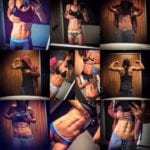 – 12 weeks cardio schedule
– 12 weeks supplements suggestions
– Weekly check in to assess and monitor progress
– Updates to nutrition as required (we also regularly update food sources for a balanced diet)
– Updates to training, cardio and supplements
– Unlimited email questions on plan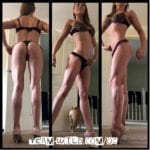 OR a one off meal plan for £49.99/ $69.99usd / 300RON, which gives you one off nutritional plan & training guides + suggested supplements (no coaching/ongoing support).
If you wish to proceed please make a PayPal friends and family payment to yoandmatt@gmail.com if in a country that doesn't support PayPal Me and let us know your email address for our questionnaire to get you started!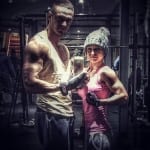 Those located in Romania can make cash or bank payment, too.
Message us if you have questions or email yoandmatt@gmail.com :0))
***Please remember this is a bespoke service for coaching and not a paid chat service, nor do we offer refunds should you change your mind***