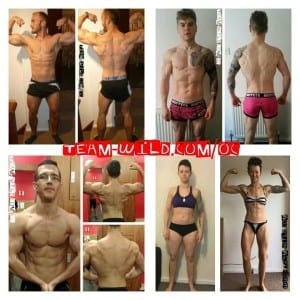 Tired of being out of shape? Dreading those Christmas party photos as you're worried how you look? Fed up feeling sluggish, bloated and lacking confidence?
TEAM WILD is offering you the chance to look amazing this year and be in the best shape of your life with the 16 Weeks to a New You Body Transformation. Imagine a NEW YOU for the New Year!
That's it! 16 weeks to look and feel great, eating real food and using minimal supplements.
The WHOLE package is only one payment of £200 / $ 310 for 16 weeks
That is £1.78/$2.76 A DAY.
Less than a cup of coffee for improved health and an amazing physique!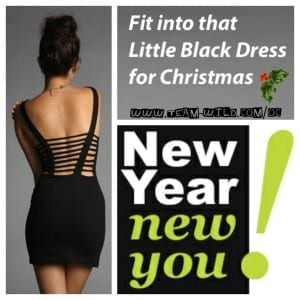 With TEAM WILD COACHING you will receive:
-Tailored / personalized meal plan + unlimited adjustments (fat loss & muscle building programs).
-Tailored / personalized workout plan + adjustments including cardio schedule.
– Illustration to explain every exercise.
-Tailored supplement plan + adjustments and guidance.
-WEEKLY check-ins.
-Unlimited email questions & continuous ongoing support.
-Changes to all above as you progress.
Simply send a PayPal (friends and family option to avoid further charges) payment of £200 / $310 USD to yoandmatt@gmail.com and let us know your email address so we can send you our questionnaire and start your journey to a better body!
Let your new self-confidence shine through!