Sale!
Year Round Prep
£1,299.99
What do I get with your Year Round Prep?
Do you want to make your year round prep impressive? Want to build muscle and then cut down for competitions or beach/holiday? Want to look your best year round?
Maybe you've competed before and felt you didn't quite hit the shape you wanted, or maybe you have never competed but don't know where to start but want to?
Well you've come to the right place!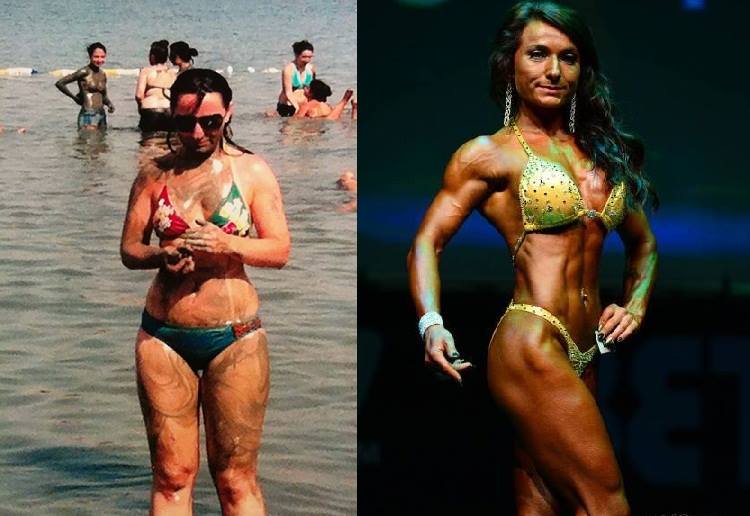 Ok, sounds good, what do I actually get?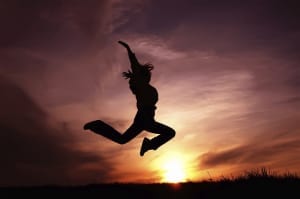 -52 weeks Nutritional plan
-Weight Training Plan that changes through the year
-Cardio Schedule that changes through the year
-Supplementation recommendations
-52 weeks unlimited email support responded to within 24 hours, usually much much less
-Updates to nutritional plan, supplementation recommendations, weights and cardio as needed
-Weekly check in to assess progress
-Guidance on posing suit
-Guidance on stage tan
-Guidance on where to find the best people to help you learn to pose
-Last 10 days prep work customized to you – ensuring you hit the stage looking the best, in the best shape of your life!

We cater for all levels of competitors. Whether it is your first competition or you 50th, we can help. Male or female, it matters not.
Sold. How much do I have to pay to get this fantastic deal?
We pride ourselves on being the best in the business with the fastest response time and the most affordable rates.
I bet you tie me into a contract, don't you?
You are not tied into any contract and can stop at any time. We do not believe in tying people into contracts. We don't however offer refunds once you have purchased the package – all sales are final.
Once I purchase, what happens then?
Within hours of you having made payment we will email you a questionnaire to fill in and return to us.
Once we receive your questionnaire data and photos, please allow us 3-5 working  / business day to to review your data and create your customized plan. If you need your TEAM WILD coaching plan completion date to be brought forward it will incur a rush fee of £25.
After your first check in our response time is usually 24 business hours.
If you wish to place your TEAM WILD coaching 'on hold' this can be done for a maximum of 3 months from your start date with TEAM WILD and your initial payment.
OK, how do I purchase?
Simply click add to basket to purchase through our Team Wild store.
Many thanks and we we look forward to working with you!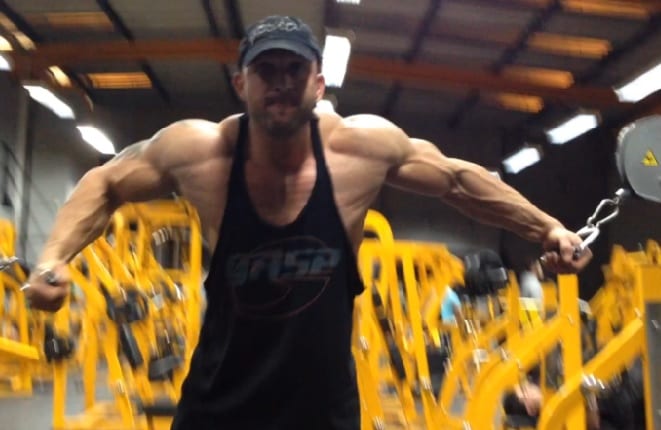 ALL SALES ARE FINAL – NO REFUNDS.
Reviews (0)
Only logged in customers who have purchased this product may leave a review.