TEAM WILD friends and athletes Stuart and Jamie hit the gym this boxing day.
Both are looking large and in charge.
Stuart is just finishing cutting over the next couple of weeks before a lean bulk and Jamie is massing up whilst keeping it very lean.
We could not be more pleased with their progress and are enjoying the training videos they are putting up as they train together.
We cannot wait to see you both progress and continue to look better and better.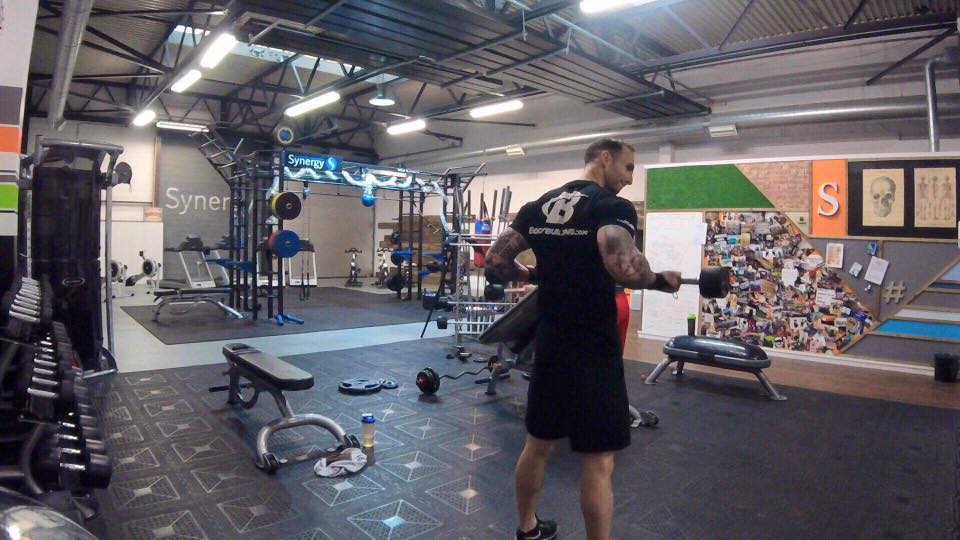 Keep up the great work guys!
Want to get into the best shape of your life? See www.team-wild.com/shop and use the code IAMWILD to save a further 10% today!