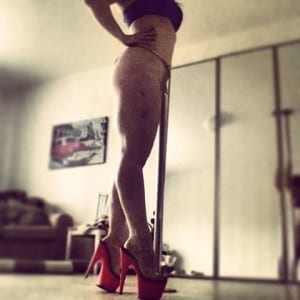 Team Wild client and future athlete Bianca.
Bianca started work with us at 168lb and has now shed 35lb + and is hovering just above 130lb.
She's done nothing short of incredible and we are humbled by you allowing us help you achieve the body of your dreams.
Thank you got giving us the chance to help you – amazing work, Bianca!