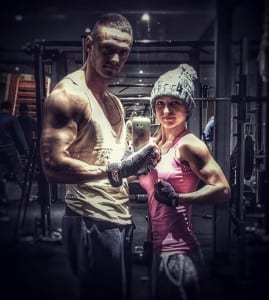 Quick stats:
Age: Emma – 29 | Tom – 33
Height: Emma – 5ft 1 inch | Tom – 5ft 11 inch
Weight: Emma – 96lb | Tom – 180lb
Competitions: neither of us are competitive

How did you get started with fitness and bodybuilding? What were the defining moments that have guided you towards the fitness and bodybuilding lifestyle?
Tom – I started to take an interest, upon the birth of our first child. I didn't want to be one of those dads who sat on the park bench watching their children play. I wanted to be up there chasing them around, without being out of breath after 5 minutes.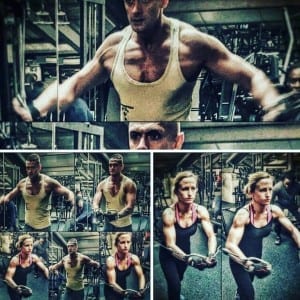 Although that was around 5 or 6 years ago now the progress I made was rather slow. It was more a case of, going through the motions. A hell of a lot of time wasted, for sure.
The internet is a great source of information. You can google almost anything. However when it came to Fitness/Bodybuilding, there was just far too many conflicting ideals. I wasn't knowledgeable enough to know which route to go down, HIIT, split routines, high volume, low volume.
I guess I was too impatient to stick at one for long enough, to find out if it worked. And all that was before nailing any sort of diet, another mine field!
Emma – I wanted to start toning up after the birth of my second son so was working out at home.
After the birth  seeing the progress Tom had made with 'Team Wild' I decided this was something I really wanted to do & I no longer wanted to just tone up, I wanted to become more muscular.
I started to see more posts/pictures of bodybuilders & thought this is something I really want to do. So once my youngest started pre-school I took this opportunity to start going to the gym.
Where does your motivation and inspiration come from? What keeps you going to push harder?
Tom – Recently, my motivation and inspiration comes from myself.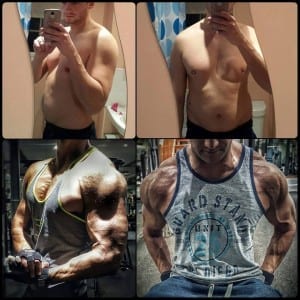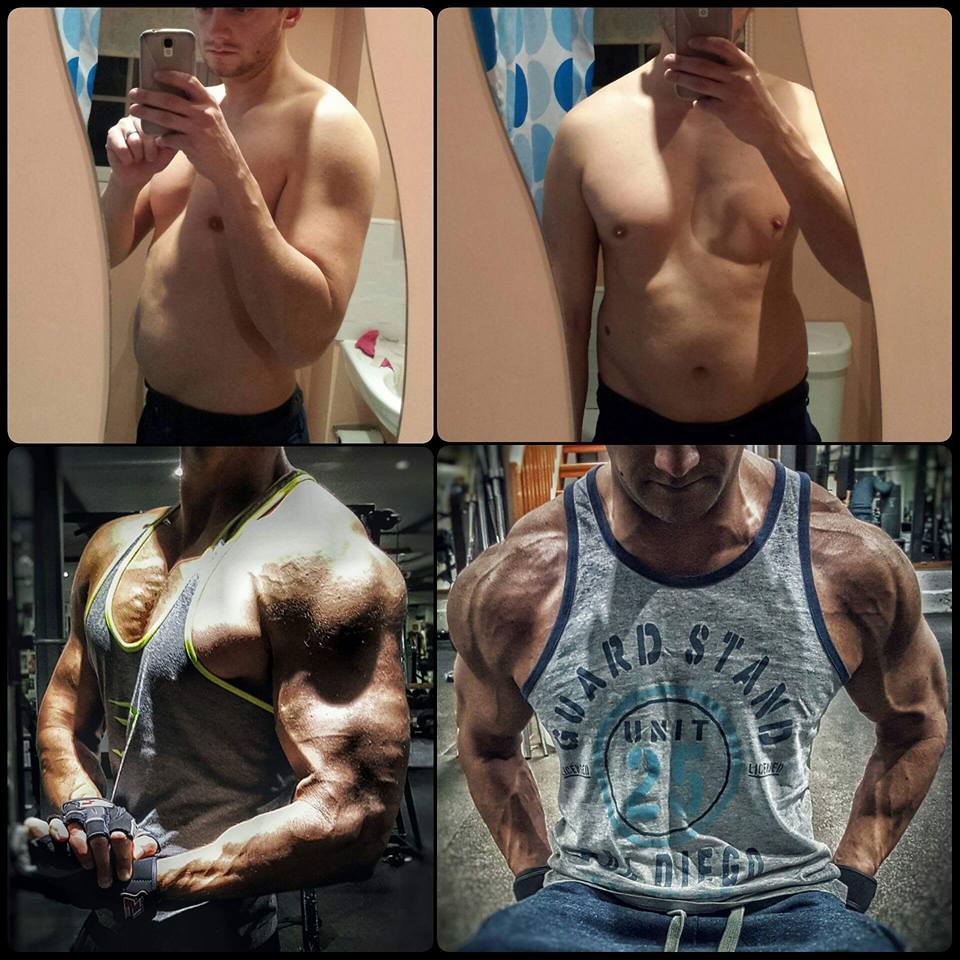 Over the past year, since taking on the services of Team Wild, I've seen my body change more than I ever thought was possible.
I used to see other physiques and think that I'd never look like that.
Now, however, I feel my body is more in line to those I aspired too. It's that which keeps pushing me on, too try and surpass, which was my ideal.
Emma – My motivation comes from my husband Tom & myself. Tom pushes me in the gym further than I thought I possibly could & seeing the small changes I've made to my body so far, motivates me to be better.

What workout routine has worked best for you?
Tom – The past year I have learnt that a consistent combination of heavy weight, low reps – Followed by a week of medium weight, medium reps, which is then followed by a week of low weight high reps. Then back to a heavy week has worked wonders for me.
I'm consistently hitting all the muscle fibers, and I always  feel the muscles ache the following days.
Emma – I've only recently started with 'Team Wild' but following the plan & the help from Tom is working for me at the moment & everyday I'm learning more.
What is your favorite muscle group to train?
Tom – I love to train chest, its always been my favorite. But in regards to progression, my legs have developed the most over the last year.
Emma – I love the train my back but I also love doing shoulders too & this has come from seeing the progress I've made.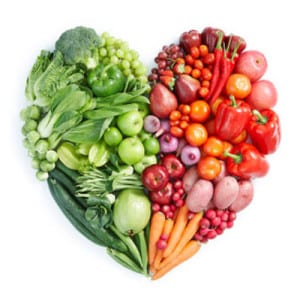 What is your approach to nutrition?
Tom – Always prepare! It is far too easy to go off track if meals aren't already prepared, specifically meals throughout the day.
Breakfast and meals in the evening, I find are generally ok to keep in line. But meals 2, 3 and 4 – if they aren't prepared and you're out during the day, there is not a lot you can do about it, other than eat off plan.
Emma – Simply, fail to prepare, prepare to fail. Without preparing it is hard to keep on track when out & about.
What is your supplementation like?
Tom – BCAA's, Creatine and Glutamine in a morning. Iso Whey after training and 25 minutes after whey protein Gaspari Glycofuse
Emma – Same as Tom but I also have 3000g cod liver oil, vitamin D3, Vitamin B complex, Centrum advance, 2000g vitamin c.
What is your cardio routine like? Do you prefer HIIT or SSCV?
Tom – For me I prefer SSCV, Power walking on an incline does the job.
Emma – Power walking on an incline also works best for me.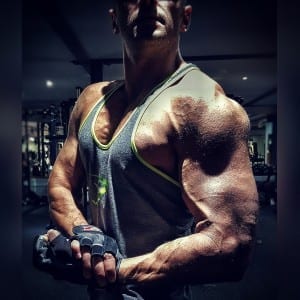 What are your future Bodybuilding/ Fitness goals?
Tom – To keep doing what im doing and maybe if I grow in confidence enough, with my physique – It would be great to be able to display my hard work.
Emma – Keep doing what I'm doing & totally change the look of my body.
What advice and tips would you give to new beginners as well as well-established competitors?
Tom – To beginners, be consistent, seek advice from professionals if you're able too. And to the well-established Competitors/Pros, Keep doing what you do, it's what the likes of me aspire too – Some also have great YouTube channels, which can also be very informative and be very entertaining too!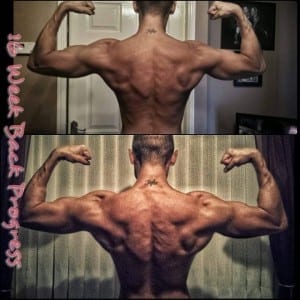 Emma – I'm still very new to all of this so all I can do is echo what Toms says. Getting the correct information, if needed, from a professional is definitely the way to go.
Thank you!