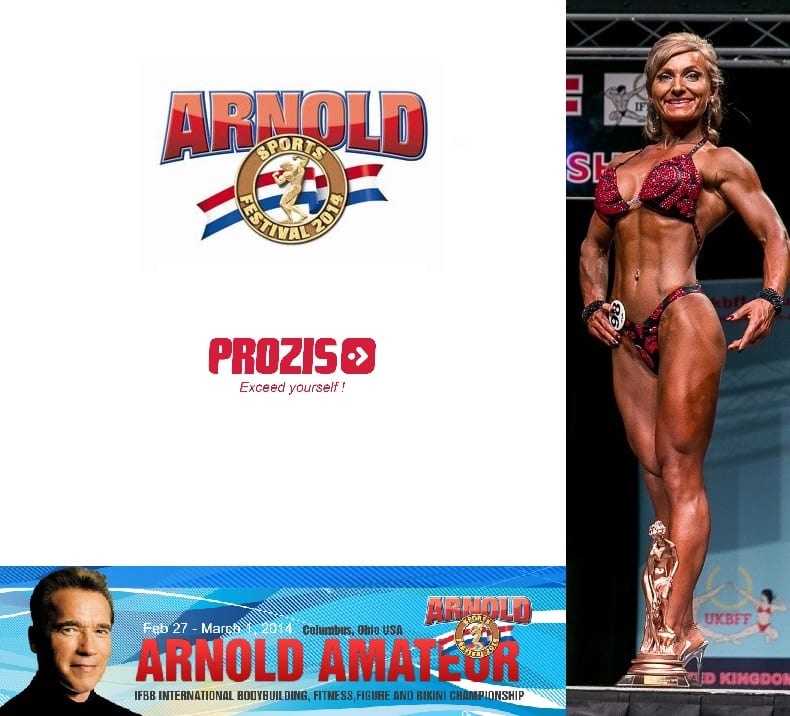 So far you have had the front seat to Yo's debut on the UKBFF stage & we thank you for your kind words of encouragement & support!
We are delighted to invite you to follow our journey to the international arena as we prep towards Arnold's Madrid & Ohio!
A dream we had is now turning into the time of our lives!
Please come along as we prepare for the adventure of our lifetime in just 3 short months – here we go!!!!! :o))