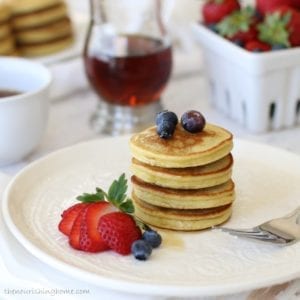 Want to work with us but not quite sure what we do? Here it is.
Feel free to ask any questions you may have about or services and pricing at yoandmatt@gmail.com.
We look forward to working with you.
1 MONTH COACHING £99.99 / $124.99 / 600 RON
2 MONTHS COACHING £179.99 / $234.99 / 1100 RON
3 MONTHS COACHING £249.99 / $334.99 / 1500 RON
4 MONTHS COACHING £299.99 / $389.99 / 1800 RON
12 MONTH COACHING £999.99 / $1249.99 / 5500 RON
**Payment plans available**
OK, WHAT DO YOU DO FOR ME?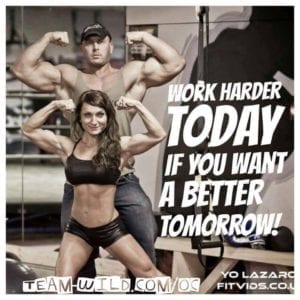 As your coach our goal is to exceed any expectations that you thought possible for your physique!
Your success is our only goal.
We make sure we meet these goals.
We will fully outline your personalised nutrition plan and advise on supplements to use and when to make changes.
We make sure your progress doesn't come to a halt by monitoring your pictures on a weekly basis as well as keeping statistical information on weight, measurements and body fat percentage.
Basically,as our client you have no worries!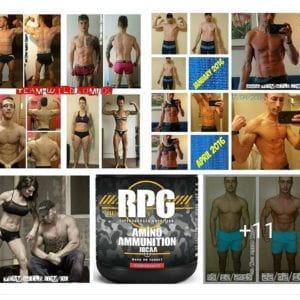 SOUNDS GOOD, WHAT DO YOU GET FROM WORKING WITH TEAM WILD?
– Nutritional plan personalised to your likes and dislikes
– Weights regime (gym, home or bodyweight)
– Cardio schedule
– Supplements guidance
– Weekly check in to assess and monitor progress with set forms to compete
– Updates to nutrition as required (we also regularly update food sources for a balanced diet)
– Unlimited email questions on getting into shape
HOW TO PAY?
If you'd like to go ahead simply make payment via PayPal friends and family to yoandmatt@gmail.com for option chosen above and let us know your email address! We will forward you our questionnaire and you are set to go.
I NEED A PAYMENT PLAN!
Just ask, we will come to an agreement!
Let's get you in the best shape of your life!
QUESTIONS?
Just ask, we are here to help!