When looking for a new sporting hobby, you'll ask yourself a whole host of different questions. Ultimately, though, there's only one that truly matters. "Is this sport right for me?"
If the answer to that question is yes, then you cannot go wrong. Having said that, knowing how to judge a specific activity can be a little more complicated. Focus on these aspects below, however,  and the answer will soon become clear.
What are you waiting for? Let's get stuck in.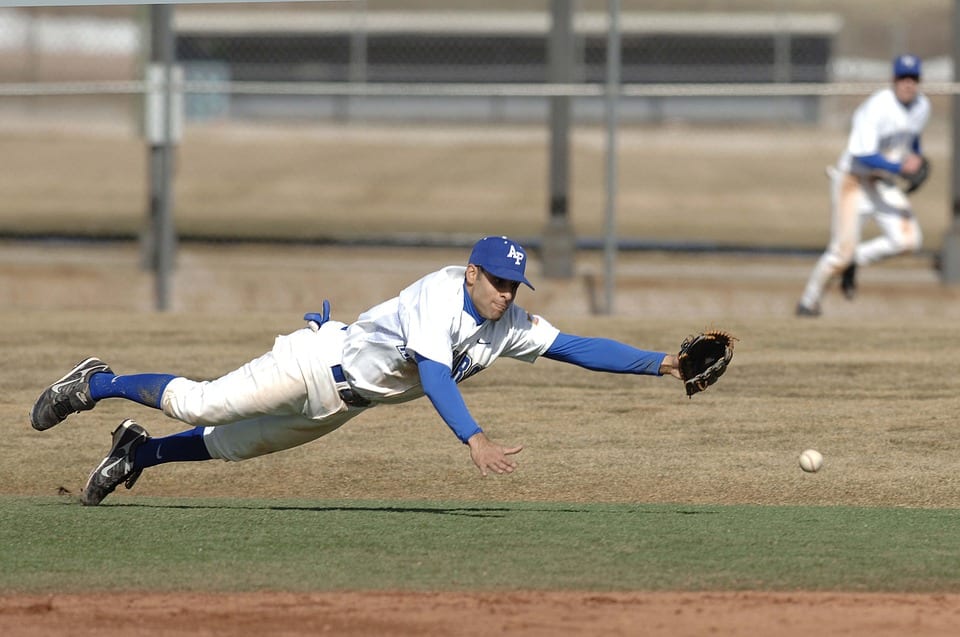 Rewarding:

If a sporting activity doesn't provide the outcomes that you desire, it cannot be right for you. Nobody but you can decide whether you're looking to gain muscle, lose fat, or beat your 10km PB. Of course,

nutrition

and other lifestyle choices can help. Nonetheless, sporting activities will form the foundation of your journey towards those goals. For this reason, it's essential that your next activity is built for positive results.   

Stimulating:

Exercise isn't just about improving your body. It is a lifestyle activity that brings a plethora of benefits to the mind also. Choosing a combat sport such as

Muay Thai

can help you develop key skills ranging from self-defense to confidence. Those transferable talents can often be used to reach other life goals. Essentially, using sport to feed your mind as well as your body should be one of the top items on the agenda. Otherwise, you're only gaining half of the benefits.

Enjoyable:

If you've been away from sport for a while, even one session will leave you feeling good about yourself. In truth, though, success can only be achieved when you stick at it. Let's face it; you'll only keep attending when those activities put a smile on your face. A little

healthy competition

can go a long way to achieving this goal, and gives you a set target too. Meanwhile, training with friends or playing a team sport can promote a social vibe also. Turn exercise into a passionate hobby, and sustained triumphs will follow.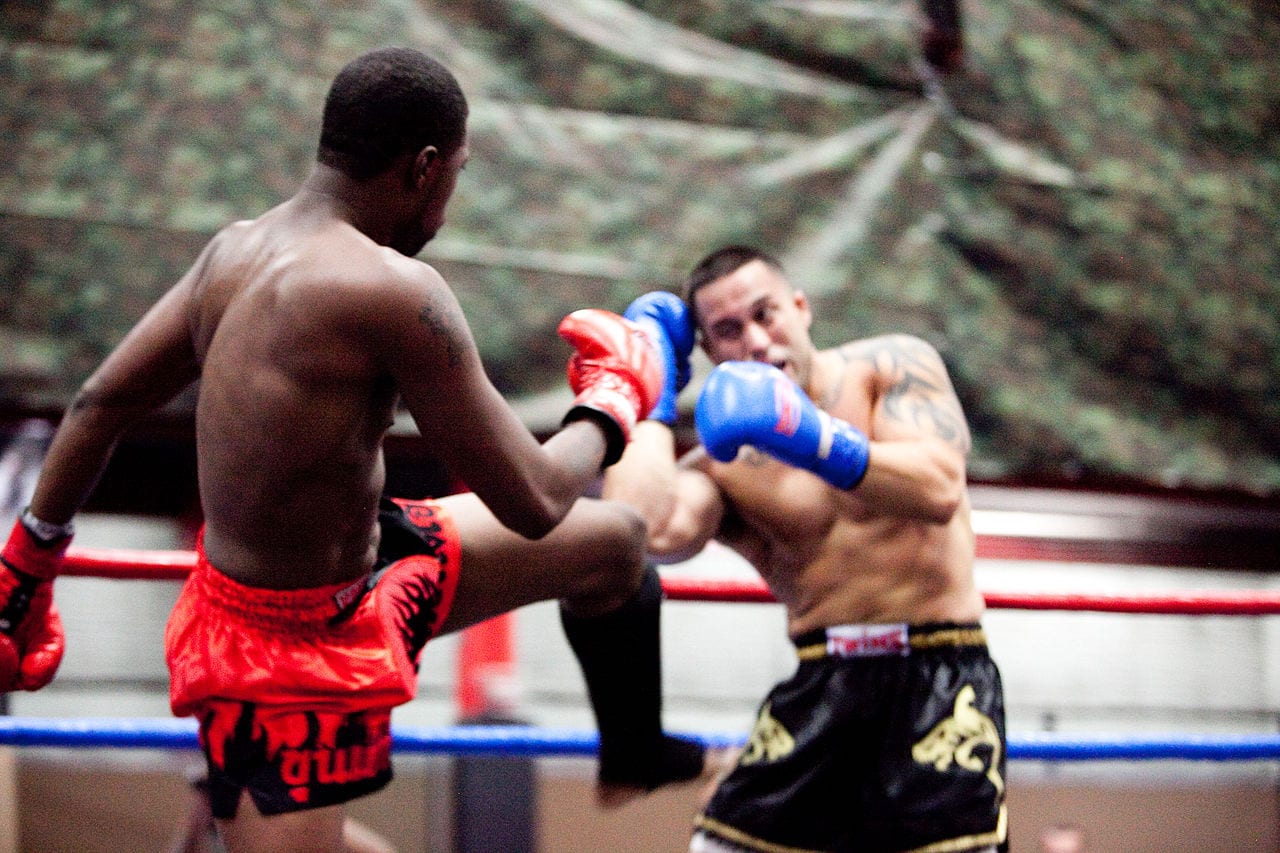 Flexible:

Modern life is frantic. While sporting activities are important, they cannot get in the way of work or family commitments. Therefore, finding an activity that fits around your schedule is key. Whether it's a combat sport, a team sport, or bodybuilding doesn't matter. Knowing that there is a little freedom and versatility is vital. Try to combine this with a little autonomous exercise, such as

cycling

and running. That way, you'll keep the progress coming even when you're a little starved of time.

Affordable:

On a not too dissimilar note, exercise needs to be affordable. When trying a new sport, it's always worth doing a taster session before spending money on equipment and

clothes

. Meanwhile, it's important to take travel and other costs into account. Otherwise, you could end up falling in love with an activity that leads you to debt. Given that playing sport is supposed to be an enhancing experience, this is the last thing any enthusiast needs.