We are now 15 days away since the UKBFF North West Championships where Yo became a Champion and Women's Overall Winner. It was an incredible day! If you would like to see more pictures from the day, please follow this link.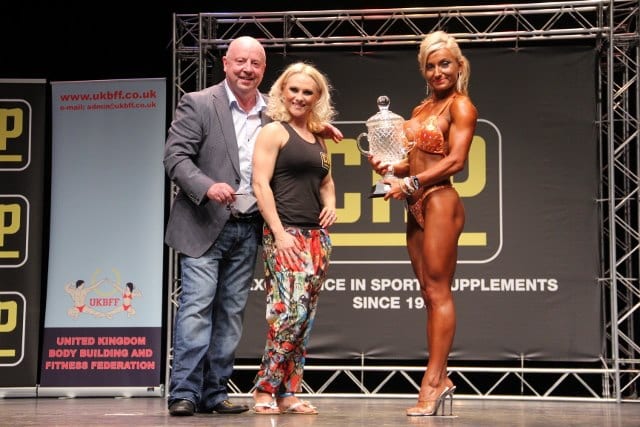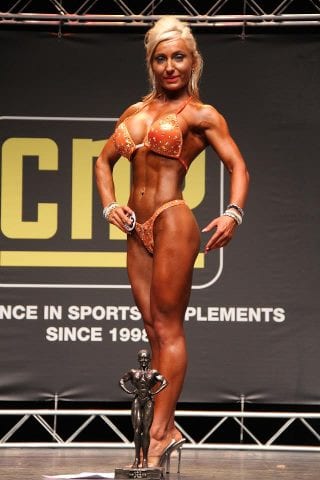 Photography by Eric Guy
Yo is currently recovering from Viral Gastroenteritis and all being well, we will be back in the gym – as per usual.
We have a lot to work on and prepare for the British Finals (19th and 20th of October) and we hope you will join us in this journey.
Hope you will enjoy our latest Hams and Calves video we took in Pure Gym and Golds World Gym.
PS: For exclusive discounts across the wide range of Prozis brands please use code in banner: